Join Chicagoland's finest chefs as they present an exciting and delectable twist on Greek cuisine to benefit the National Hellenic Museum.
Held at the Museum, Kouzina brings together over 500 guests for an evening of fabulous food and wine in a beautiful setting.
Join us with your sponsorship!
As a sponsor, your name will be featured at the event and in promotional materials. Your generous support helps us connect generations to Greek history, art, culture, and the Greek American story.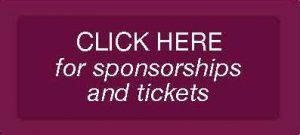 Tickets on sale now!
Thursday, November 3, 2016
National Hellenic Museum
333 South Halsted St.
Chicago, IL 60661
6:30pm Chef Stations and Dessert Lounge Open
Tickets $100 ($125 after October 21, 2016)
Tickets on sale now!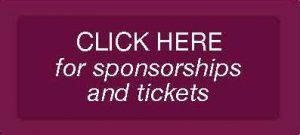 Thank you to our Gold sponsors
John S. Koudounis and Family
John and Daisy Stamos
Thank you to our Silver sponsors
Dr. and Mrs. Kenneth A. Kehl & Katherine G. Siavelis
Thank you to our Bronze sponsors
Mr. and Mrs. John T. Cannis
Christ Panos Foods Corp.
Mantea Kapatanakes Schmid
Thank you to our Supporting sponsors
Kathy Bizoukas Zotos
The Village Squire North – Alexander's Café
To see the photos of Kouzina 2015, visit our Flickr album.