School programs use Museum exhibitions and collections as a foundation for learning.
At the National Hellenic Museum, we believe that people become curious about their own story when they learn about the history and cultures of others. School programs are designed to use Hellenic Studies to spark inquiry and discussion about broader issues that reflect cultural values. Through numerous educational programs, students gain an awareness and appreciation of Greek history and culture, both Ancient and Modern, and the Greek immigrant story, while building skills in subjects like Fine Arts, Social Sciences, and English Language Arts. All school programs are hands-on, interactive, relevant and fun. All school programs match Illinois Learning Standards and Common Core Standards.
Teacher Preview Day
Friday, November 4 at 2pm OR Friday, November 11 at 4pm
Join our Education department for a sneak peek at our exhibitions and school programs that will be offered during the 2016-17 academic school year. RSVP to our Education Department at (312) 655-1234, ext. 29 or email mailto:education@hellenicmuseum.org.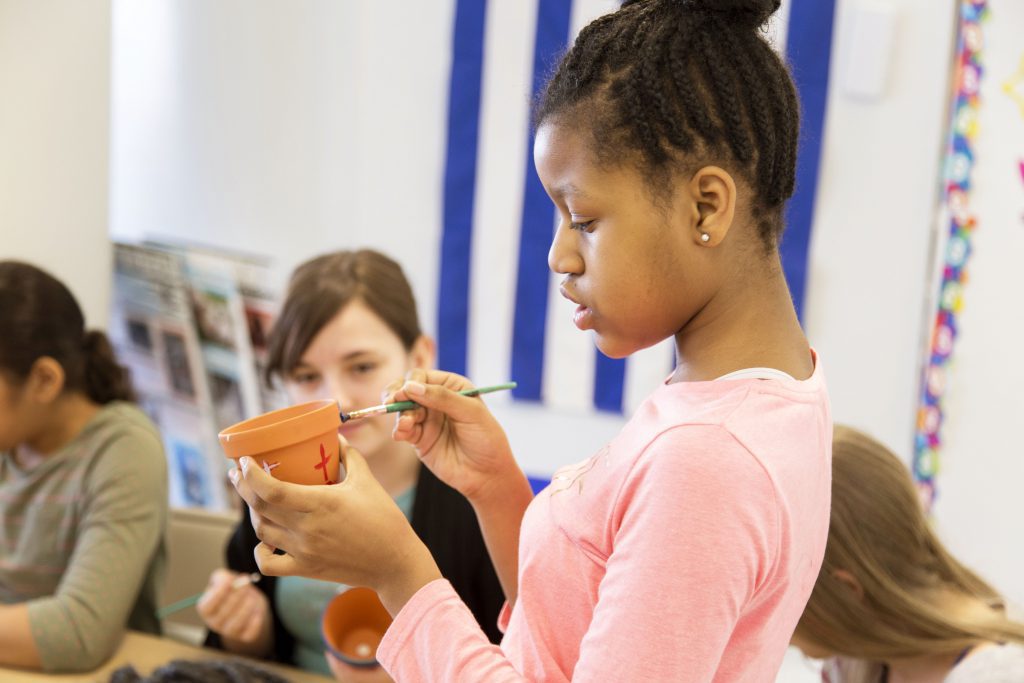 School programs are designed for students in Pre-K through grade 12. Field trips include a guided tour and an activity. Off-site programs include a lesson by a museum educator and activity. Though these programs are designed with schools in mind, they can be booked for any group of 10 children or more. School programs cost $5 per student.
View our available school field trips and off-site programs and then book your school group today.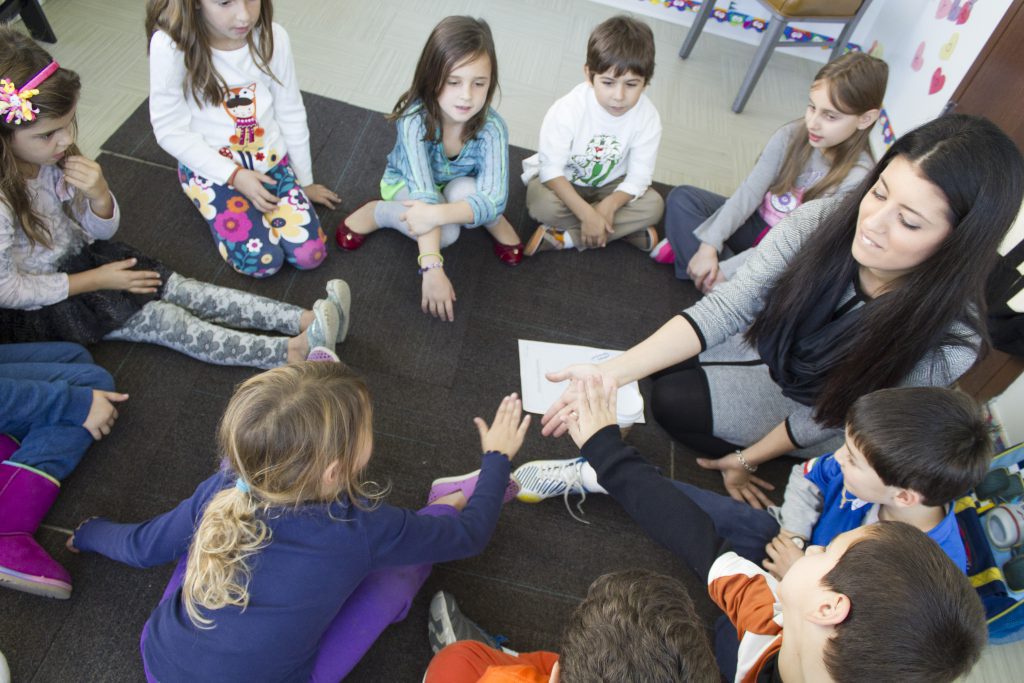 For more information, contact
Dimitra Georgouses, Education and Public Programs Manager
(312) 655-1234, ext. 29
dgeorgouses@hellenicmuseum.org