Whether it's a holiday party, cocktail event, a wedding or a business meeting, the National Hellenic Museum provides unparalleled views, quality and comfort. Download our brochure.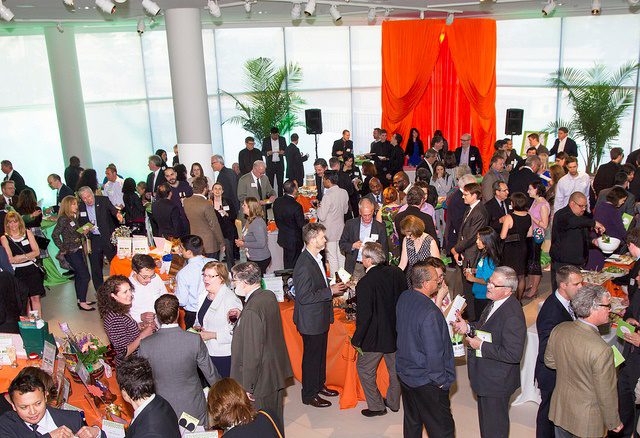 The Museum's signature Rooftop Terrace features a spectacular panoramic view of Greektown and Chicago's iconic skyline. The 3,600-square-foot terrace is home to three gardens, including an Illinois prairie garden with plant species native to Northeastern Illinois.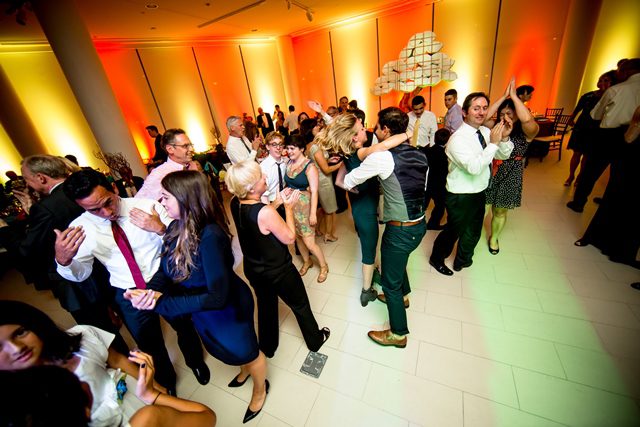 Inside the Museum, the John P. Calamos, Sr. Great Hall provides 5,300-square-feet of multi-purpose space capable of hosting intimate parties, as well as larger events. The Dr. Mary Dochios Kamberos Special Events Hall features state-of-the-art lighting and technology for a range of presentations, performances, lectures, film screenings and private receptions. The hall provides 1,700-square-feet of flexible event space.
Preferred Vendors
Catering
Blue Plate
D'Absolute Catering
Entertaining Company
Food for Thought
Greektown Restaurants
Inspired Catering & Events by Karen and Gina Stefani
Jordan's Food of Distinction
Limelight Catering
Paramount Events
Tasty Catering

Equipment
Hall's Rental
M&M – The Special Events Company

Floral/Décor/Linen
Art of Imagination
Christine Janda
Kehoe Designs
M&M – The Special Events Company
YJ Decorating

Lighting & Audio/Visual
Atmosphere Events

Photography/Videography
Collin Pierson Photography
Tuan Bui Photography

For more information or to schedule an on-site visit, contact

Event and Space Rental Department
(312) 655-1234, ext. 22
events@hellenicmuseum.org