Be Part of The Living Legacy of Hellenism
Your gift helps make it possible for NHM to preserve and celebrate our shared Greek heritage and culture. Your support for the Museum helps provide education to thousands of children and adults through NHM programs and exhibitions.
Thank you for taking the time to make a donation, your gift is 100% tax deductible.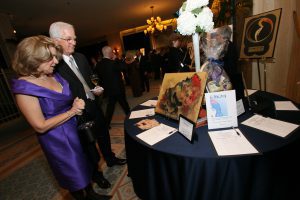 For questions or more information, please contact
NHM Development Department
Development@hellenicmuseum.org

Francesca Peppiatt                                       Helene Genetos
Development Coordinator                         Development Coordinator
(312) 655-1234 x 21                                      (312) 655-1234 x 28